Stout Design Build in Newport Beach 
From consultation to celebration, Stout Design Build is your creative partner and Newport Beach landscape architect.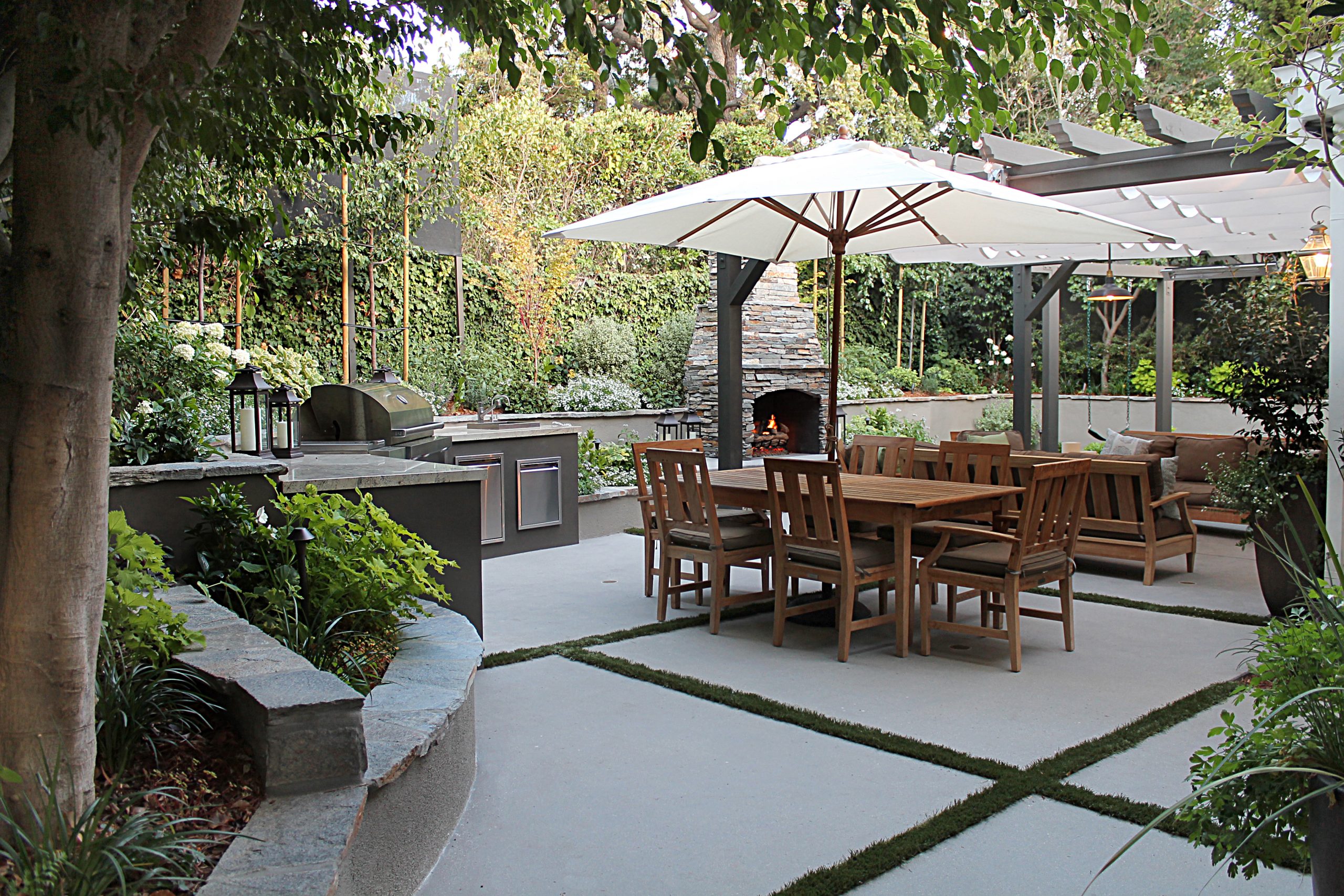 Consult 
Do you want a new retreat for family and friends, or do you want to refresh, reorganize, and expand your living space? A consultation helps you envision the possibilities, explore aesthetic choices made during a typical landscape or home renovation, and recognize the scope and value of the investment required to bring your project to fruition. You get to keep a conceptual sketch of the project scope, a general construction cost estimate based on the ideas discussed, and an outline of the process for providing design and construction services.
Design 
The design phase of a project is the time to investigate possibilities presented by your property and explore various options for weaving indoors with the outside. Our job is to educate you and help you shape your vision. To achieve this we present you with details, samples, idea books, a 3-D rendering, and most importantly, a realistic project budget. Ultimately, the purpose of developing a complete plan set is to communicate a clear vision of what we have created. You know exactly what you are getting. This makes for a seamless installation process.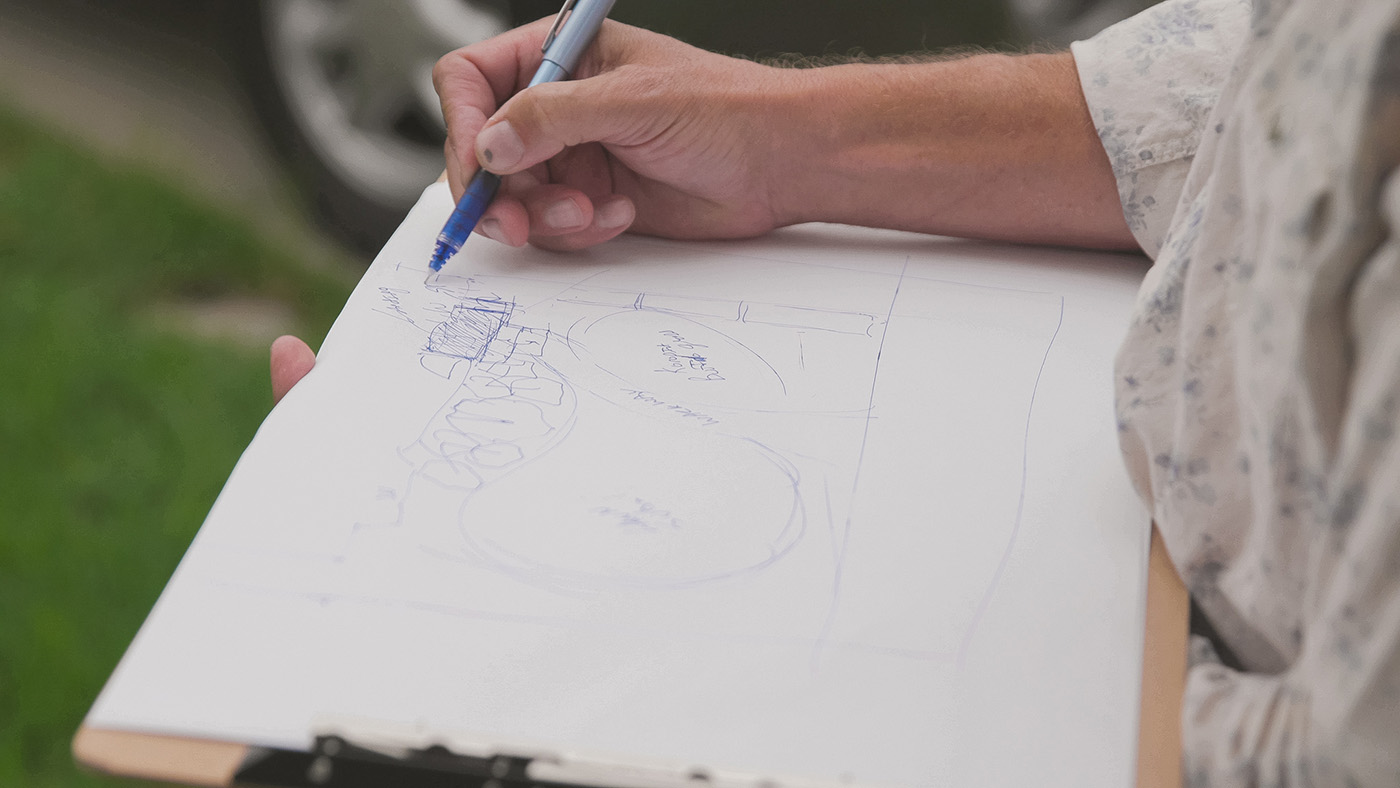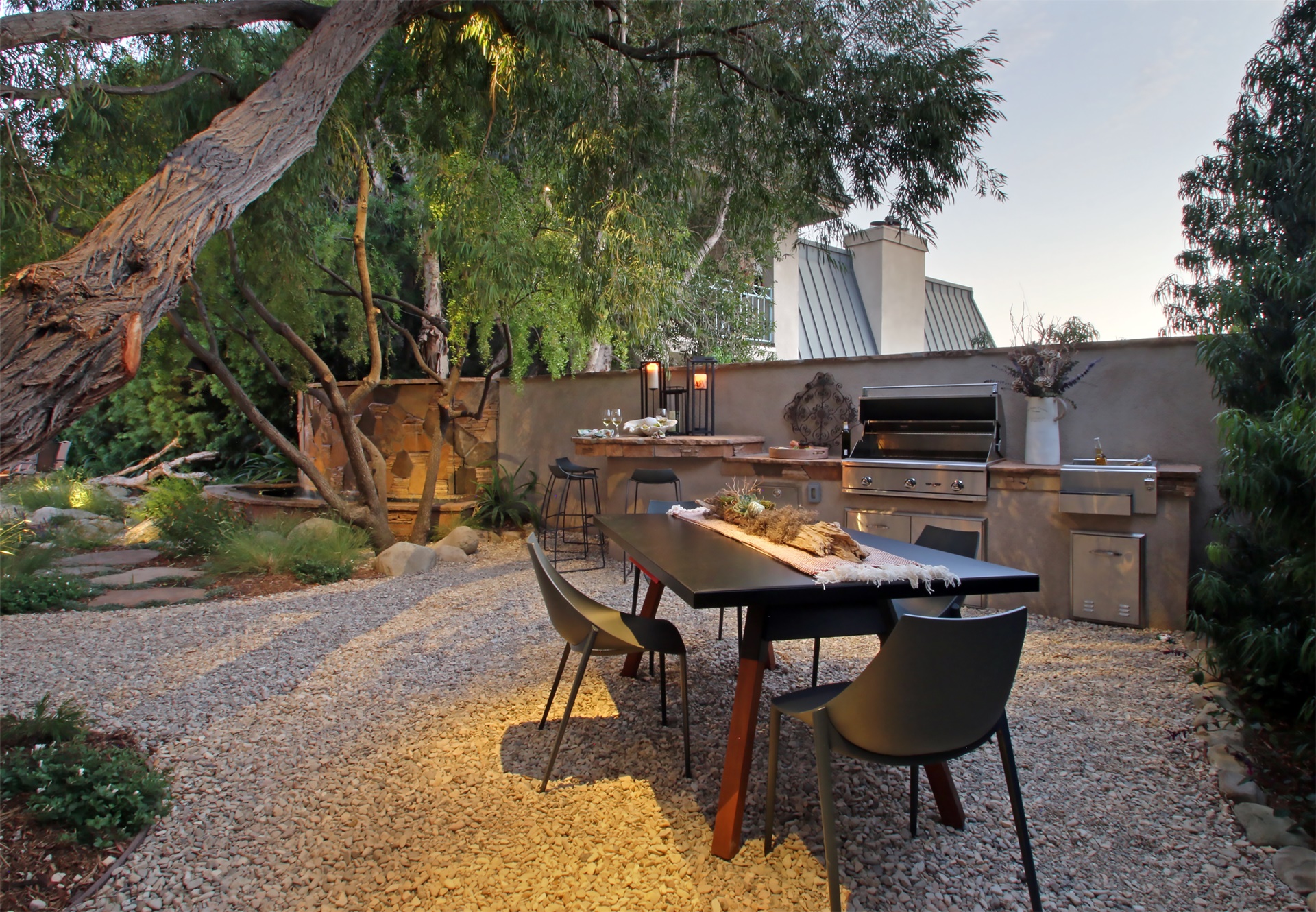 Build
The building phase is the most exciting. Our design emerges right after demolition, and as the elements of the project begin to take shape, we0 have an opportunity to further refine your objectives and selections. Since we are general, landscape, and pool contractors, we build every aspect of the project, whether inside or in the landscape, and our relationships with craftspeople bring the special touches. That means you have one point of contact and a whole team of experts working together to bring the project in on time and on budget.
Contact Us 
If you are ready to start your design build project, reach out to Stout Design Build in Newport Beach, CA. We are ready and willing to help design and build the outdoor space of your dreams. Contact us via email, web form, or phone to get in touch, and one of our experts will reach out to you shortly. We look forward to working with you!